Banquet Halls
Located just next to the World Heritage site Swayambhunath (known as Monkey Temple)
Located just next to the World Heritage site Swayambhunath (known as Monkey Temple) and right by the Ringroad highway, Swayambhu Star Banquet has three separate halls Ground Floor Venue, Manang Venue and Mustang Venue. We boast a capacity of more than 1500 guests who are sure enjoy their functions while feasting on fresh and mouth watering delicacies. Our halls have separate DJ rooms for you to let loose on the dance floor.
Catering Services:
The latest dishes from our talented chef
Swayambhu Star Banquet is also here to provide any kind of catering services to our clients. We take on full responsibility of your catering needs for any function accordance to your preference. Our catering staffs have accompanied UNMIN, Nepal Scout, UNICEF, Ministry of Peace and Reconstruction, and many more high profile clients providing them with swift and commendable catering services.
FIND US
We're easy to find and great at food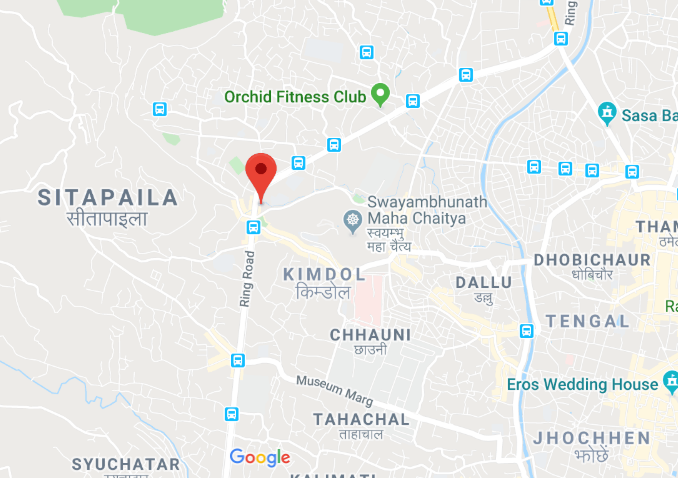 Discover
A leading Banquet and Catering service provider with a holding capacity of more than 1500 clients in its three spacious banquet halls. Previously operating by the name of Hotel Star Banquet, and now known by as Swayambhu Star Banquet, we are here to provide you delicious food and capacious halls on any kind of gatherings.
Visiting our Banquet will fill you with warmth and put you in food heaven
Reservations
COME AND ENJOY THE HOSPITALITY & FOOD AT